Integrity & Safety Start Here
We Are Here for You
We Believe in the Positive Effects of Compassion & Understanding
in Helping Our Clients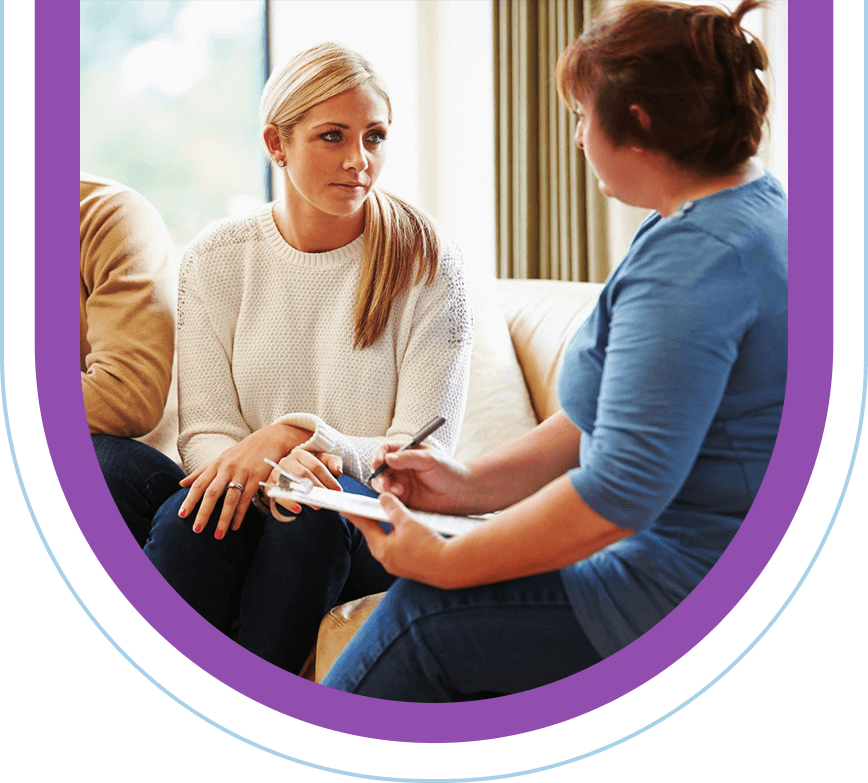 Mental Health Care
in Coconut Creek, Florida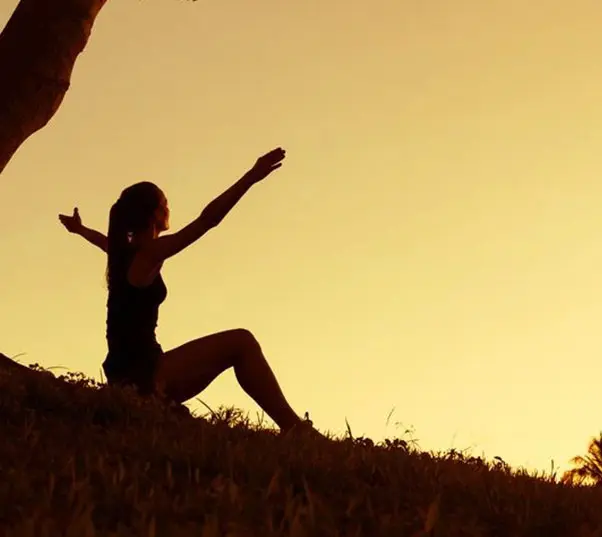 A lot of people experience lifestyle changes that may get too overwhelming emotionally and psychologically. Let us be there for you as you deal with them so you can learn healthy coping strategies and receive guidance in your relationships and in interacting with other people.
We offer Life Counseling in Coconut Creek, Florida, and formulate your treatment plan based on our evaluation of your needs. We also focus our assistance on taking a step-by-step approach to help you live a better and healthier life.

You can trust our dynamic staff to help you deal with the different issues you have in your life. We provide Telehealth Counseling and Therapy for personal, confidential care.
We Offer the Following Services



Mental Health
Group Counseling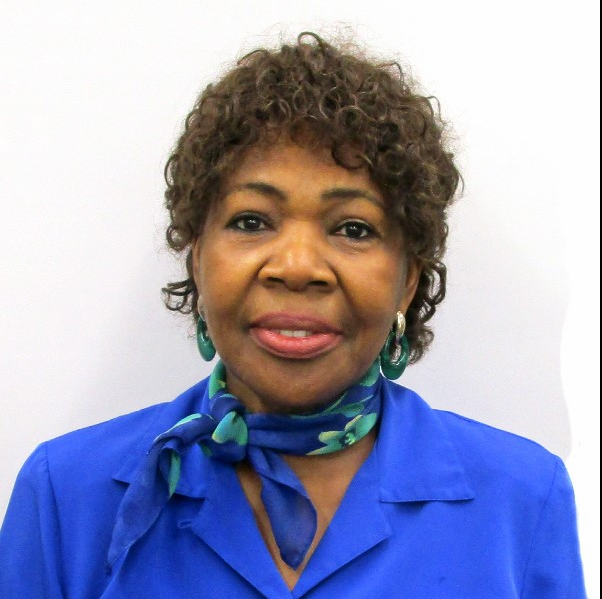 Ms. Davaney C. DaCosta
APRN, MSN, CCMC, RN
Licensed Psychiatric Nurse Practitioner
Coconut Creek, Florida.
Ms. DaCosta is a Family Psychiatric Nurse Practitioner. With over 35 years of experience working in the medical and mental health fields. In 1998, she received her Masters in General Psychiatry at Florida International University School of Nursing in North Miami. Ms. Dacosta is a Certified United Chaplain. Her areas of expertise are Bereavement, Domestic Abuse, individual and group counseling, grief, loss, anxiety and depression. Dacosta, also incorporates Biblical Counseling for her clients.
What We Are All About
Mission Statement
We are committed to working with our clients to help them find psychological, emotional, and social wellness. This is made possible by using a holistic approach in formulating treatment plans and following through with them as their session progresses. We also consult their opinions on their goals and enable them to actively participate in all treatment and counseling sessions.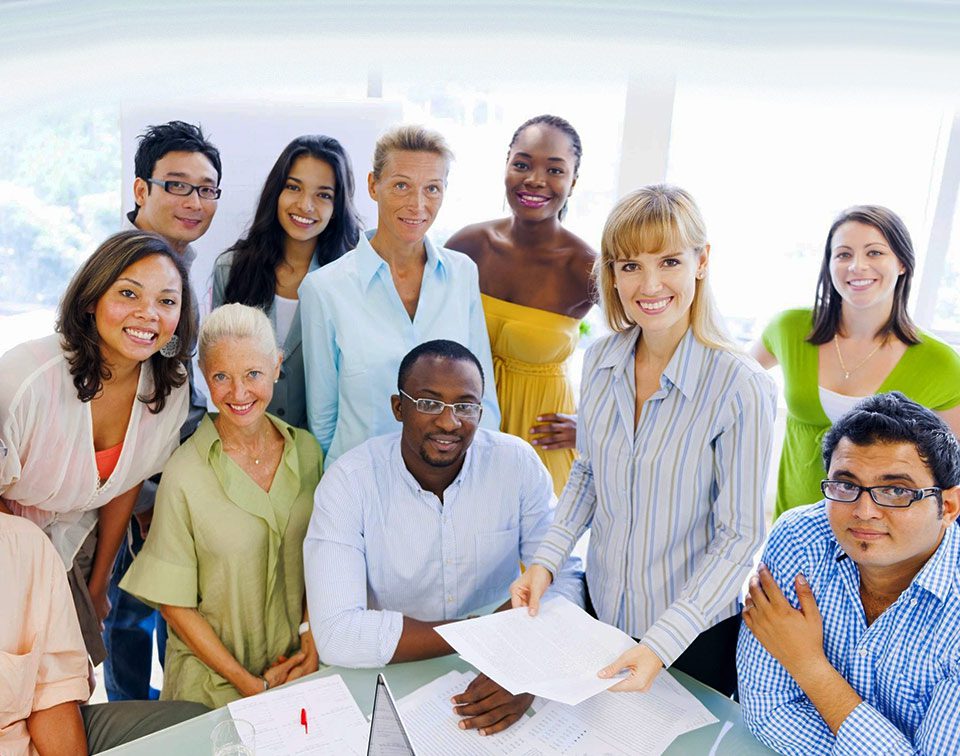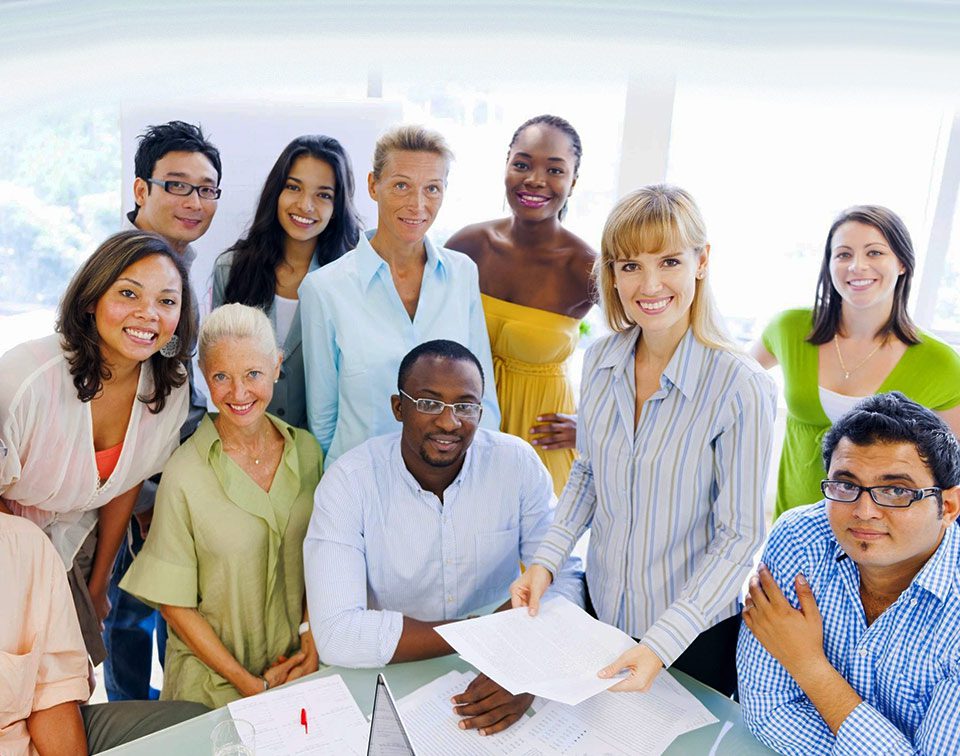 Health Evangelism Program in Coconut Creek, Florida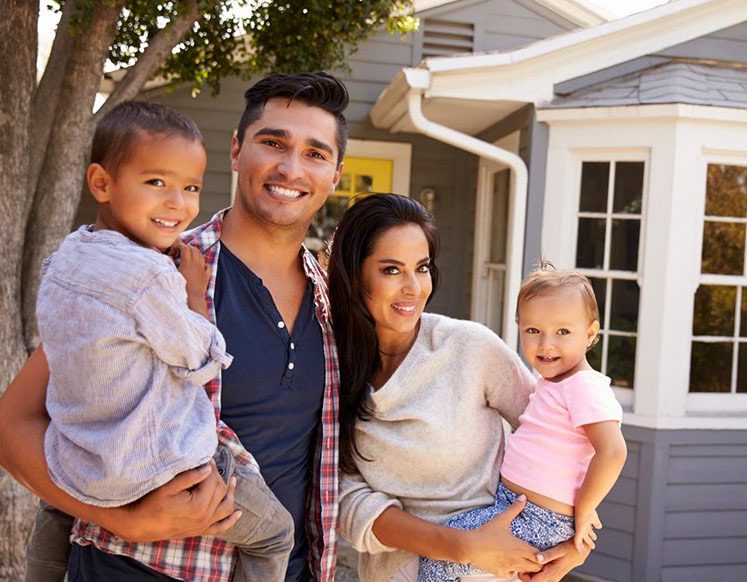 We can help you reach wellness with the guidance of the word of God.
Our Health Evangelism program aims to mix Psychological theories and the message of the Lord with helping our clients. Sometimes, people who seem to have lost their way or those who feel helpless need to reconnect with God to find guidance and purpose in life.
With the help of our therapists and counselors, who are both well-versed with Psychological concepts and theories and the miracle of God's word in a person's life, we can redirect our clients to their goals and aspirations. This way, they can live happier lives that are filled with optimism and fulfillment with the guidance of God's healing.
If you have questions regarding this service, please send us a message or reach us through our given contact information.
To Request a Telehealth Appointment
Fill Out & Submit the Contact Form Below